The times are tough for exhibitions- I am really happy that Light at the end of the tunnel will be shown despite all the difficult circumstances!

From 03.12. until 19.12.2020 you can see all works even from the outside through the window at AA Collections in cooperation with Question me & answer.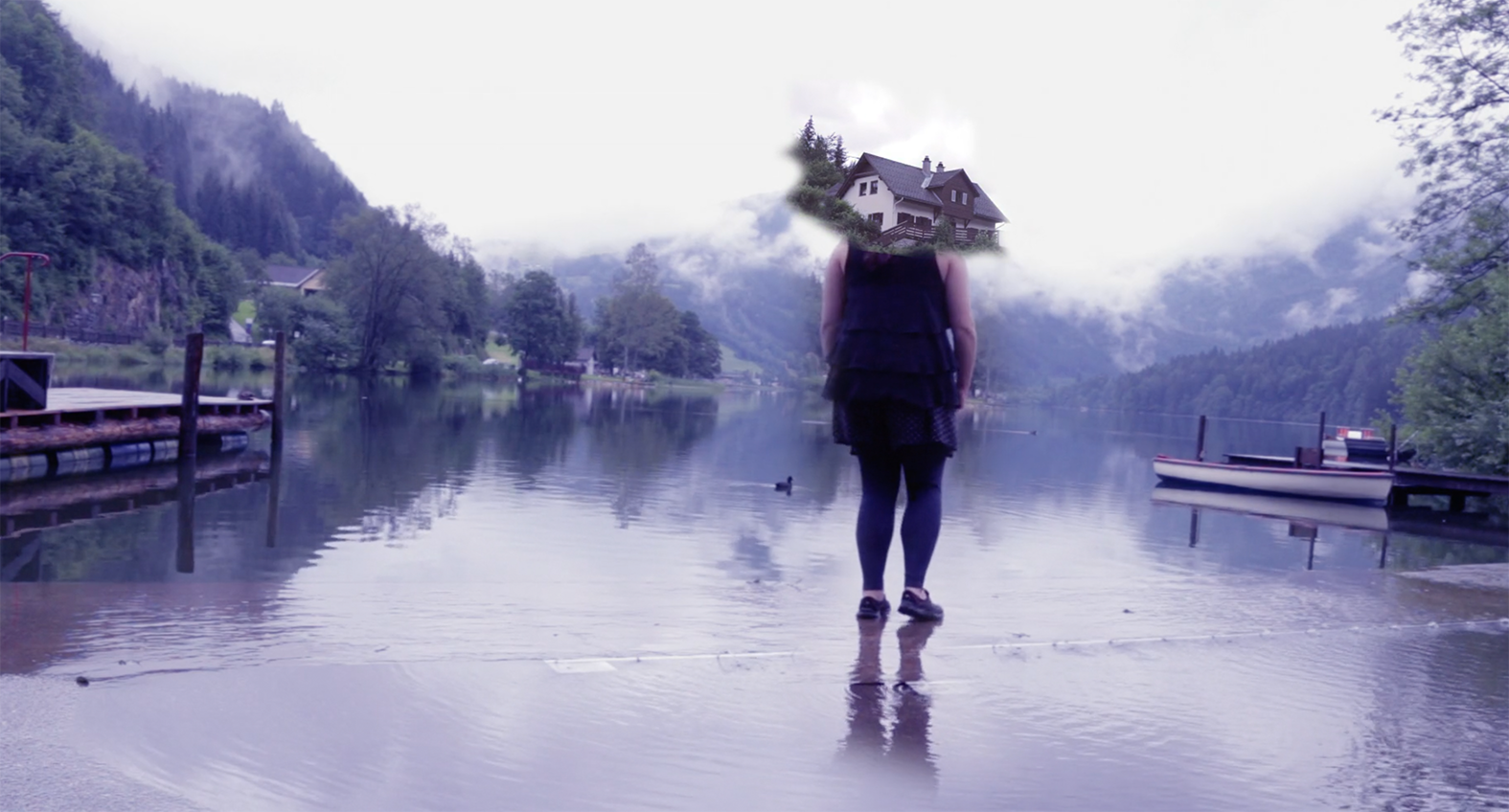 I had the wonderful chance to talk with Sabrina Bühn about my work IZMP for the postcoronal podcasts. Listen to it here!
This audio contribution on the topic of "Invasive Species – Aliens Among Us" is the first of its kind from the Postcoronal Lab. This episode is especially dedicated to the neophytes.
Also in the podcast:
Alexandra Fruhstorfer, artist
Bernd Lenzner, University Vienna
Fred Pearce, author
Concept, interviews, text, audio: Sabrina Bühn; Moderation: Julia Grillmayr; Editing: Julia Grillmayr and Sabrina Bühn; Invasive Sounds: Stefan Voglsinger
 ARTIST COLLECTIVE – EXHIBITION
Yay, let's go – I am very happy that I was selected to join the artist collective Question me & answer 2020 (II)!
I am working together with Larry Akusinanwa and our curator Urte Speirokaite. At the moment we are researching on Weltmuseum Wien.
Our projects will be exhibited at Oxymoron 2021!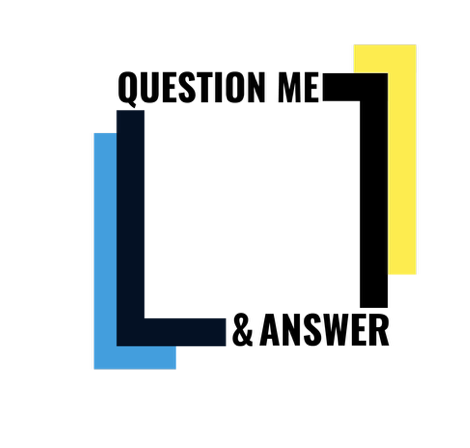 AILIEN TALKS – ANGEWANDTE FESTIVAL 2020
Together with AIL, Alexandra Fruhstorfer and I organised the AILien talks:

The three-part series of talks "AILien Talk" brings artists and scientists together to the breakfast table. Between toast and coffee, an insight into transdisciplinary projects is given and chatted about similarities and differences, surprises and challenges.
What to do when worlds collide? How can collaboration succeed across disciplines? And how much strangeness is necessary for both sides?
With Solmaz Farhang, Margit Busch, Markus Schmidt, Ege Kökel, Judith Benz-Schwarzburg, Alexandra Fruhstorfer, Andrea Palasti, Elena Messner and me.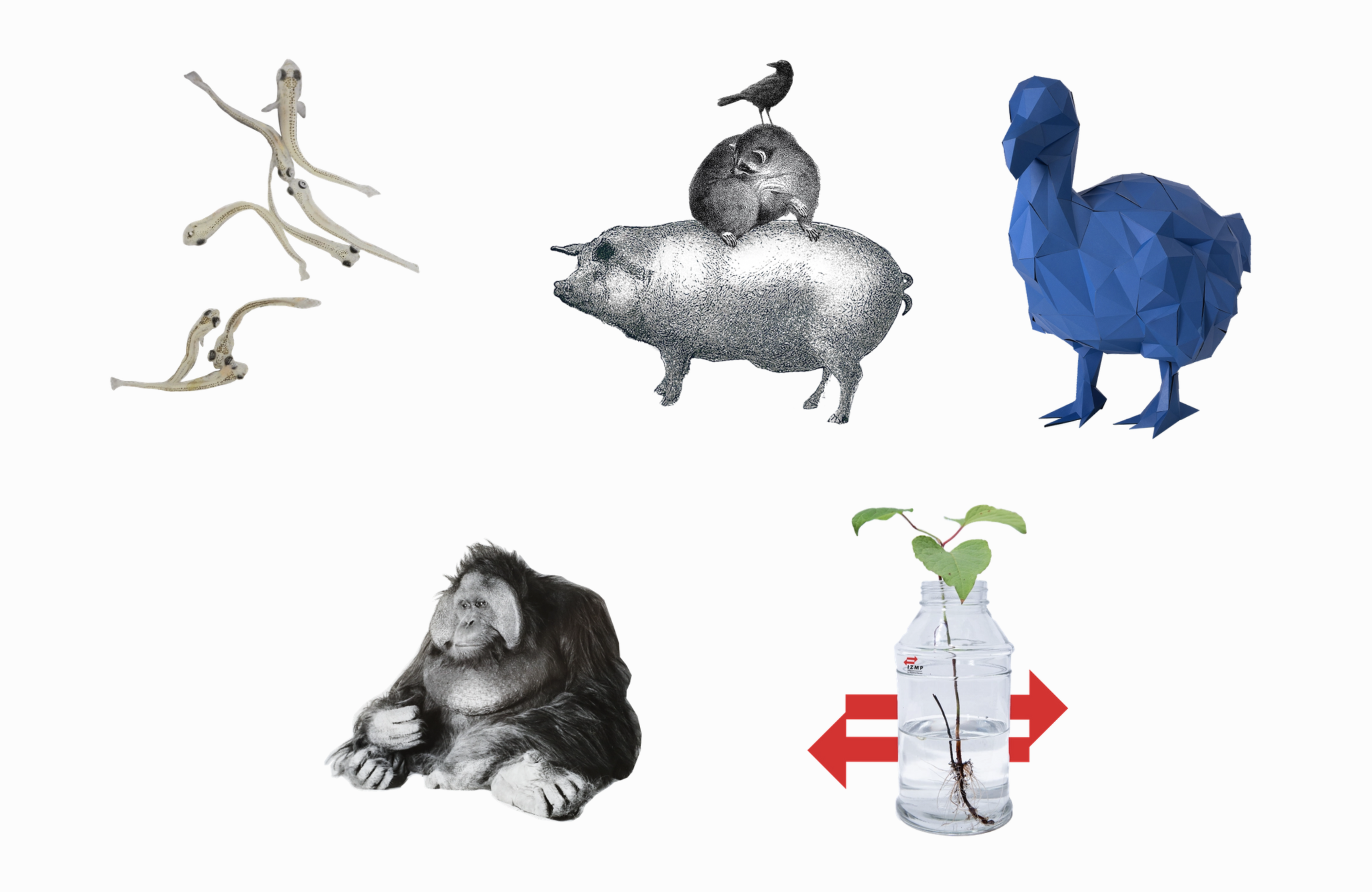 MAY I INTRODUCE: ALIEN
A VIRTUAL EXHIBITION
Crazy times – but we did it!
Alexandra Fruhstorfer and me are so proud and grateful of what we achieved together with Angewandte Innovation Lab and the amazing artists!
Visit our virtual, interactive exhibition, to not chat with Emil, the orang-utan, vote on the deportation of foreign plants or share your multispecies moment here!
Intense, virtual weeks have passed and we are extremely happy to be able to present the pieces we have developed online as part of the auftakt festival für szenische texte!
Together with Elsa Artmann, Jonny Hoff and Leontine Köhn I interpreted Lena-Marie Biertimpels text "voll schön! – ein chorstück" in the form of an interactive website.
Visit Die Chor and experience the play!
Here is my interview with the festival team.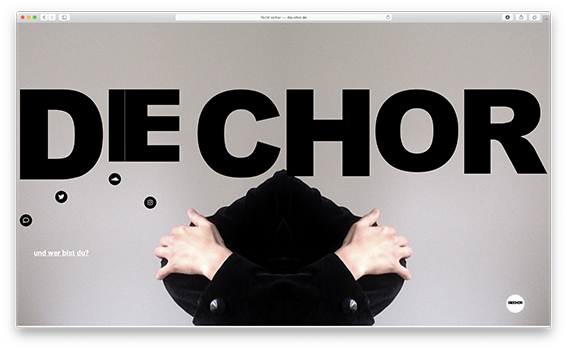 Finally, it is time!
The Museum of Migration is coming to Austria!
See all the diverse artistic and activistic works and understand WHY Austria really needs this!
Opening:  21.2. 2020 | 19:00 21. 02. – 23.02.2020
Initiative: Kollektiv MUSMIG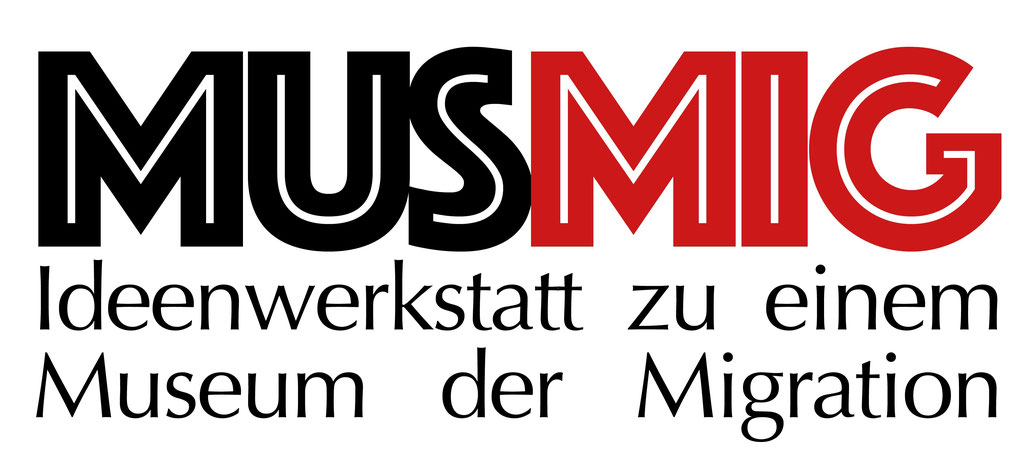 TALKS – IZMP, NEUE GALERIE GRAZ
On 25.01.2020 between 3pm and 5pm I answer all questions
at Neue Galerie Graz concerning my project IZMP.
On 19.02.2020 5pm Markus Waitschacher and Antonia Veitschegger
talk with me about my art projects at the Foyer of Neue Galerie Graz – entrance free – and there will be beer…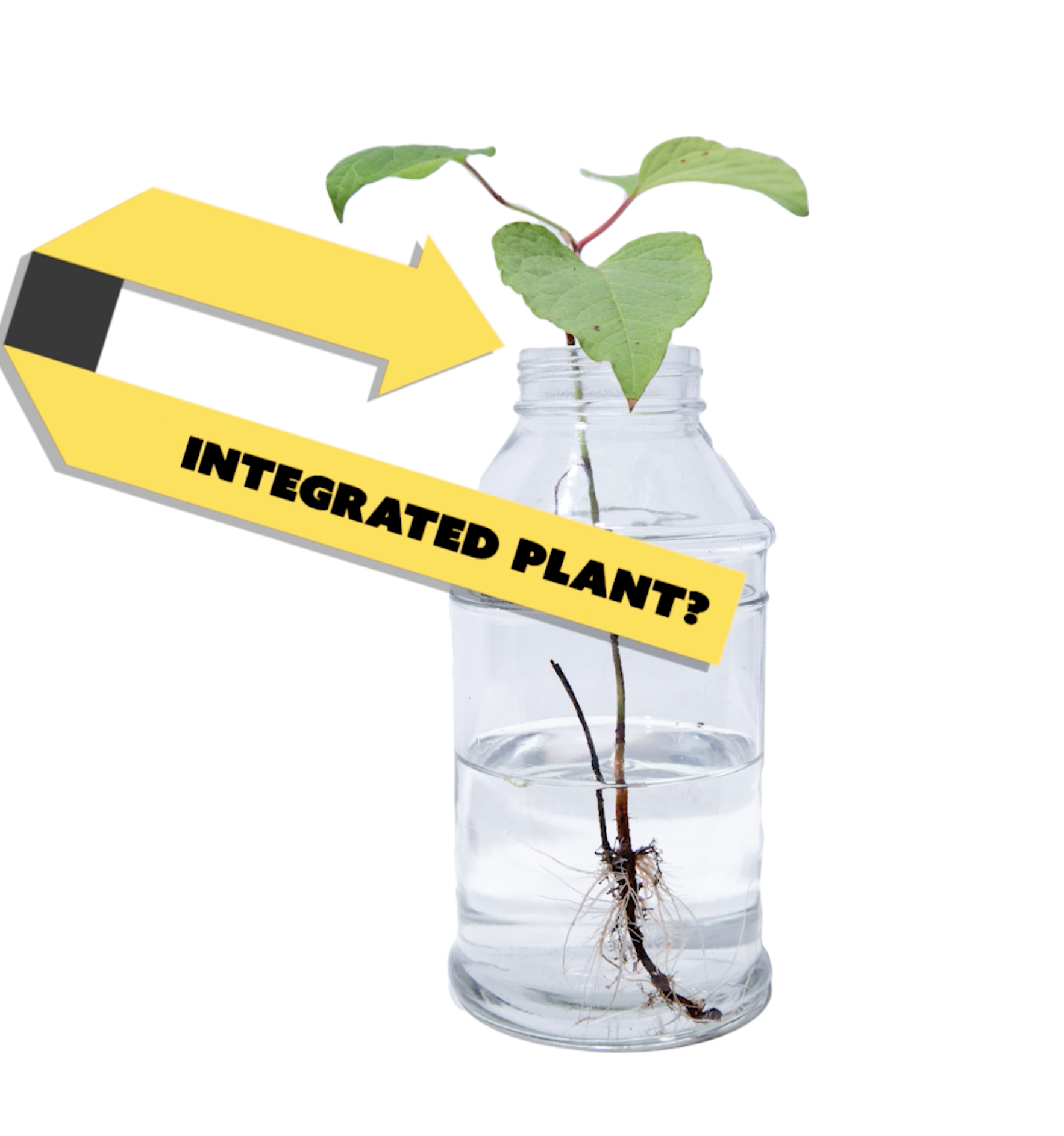 EXHIBITION – PROMOTION PRIZE OF THE PROVINCE OF STYRIA FOR CONTEMPORARY FINE ART 2019
What an amazing year!
I was selected for the scholarship of the Province of Styria for contemporary fine art in the frame of the Promotion Prize!
You can see The Language Lab of IZMP at Neue Galerie Graz until 08.03.2020.
Curation: Radmila Iva Janković, MSU – Museum of Contemporary Art, Zagreb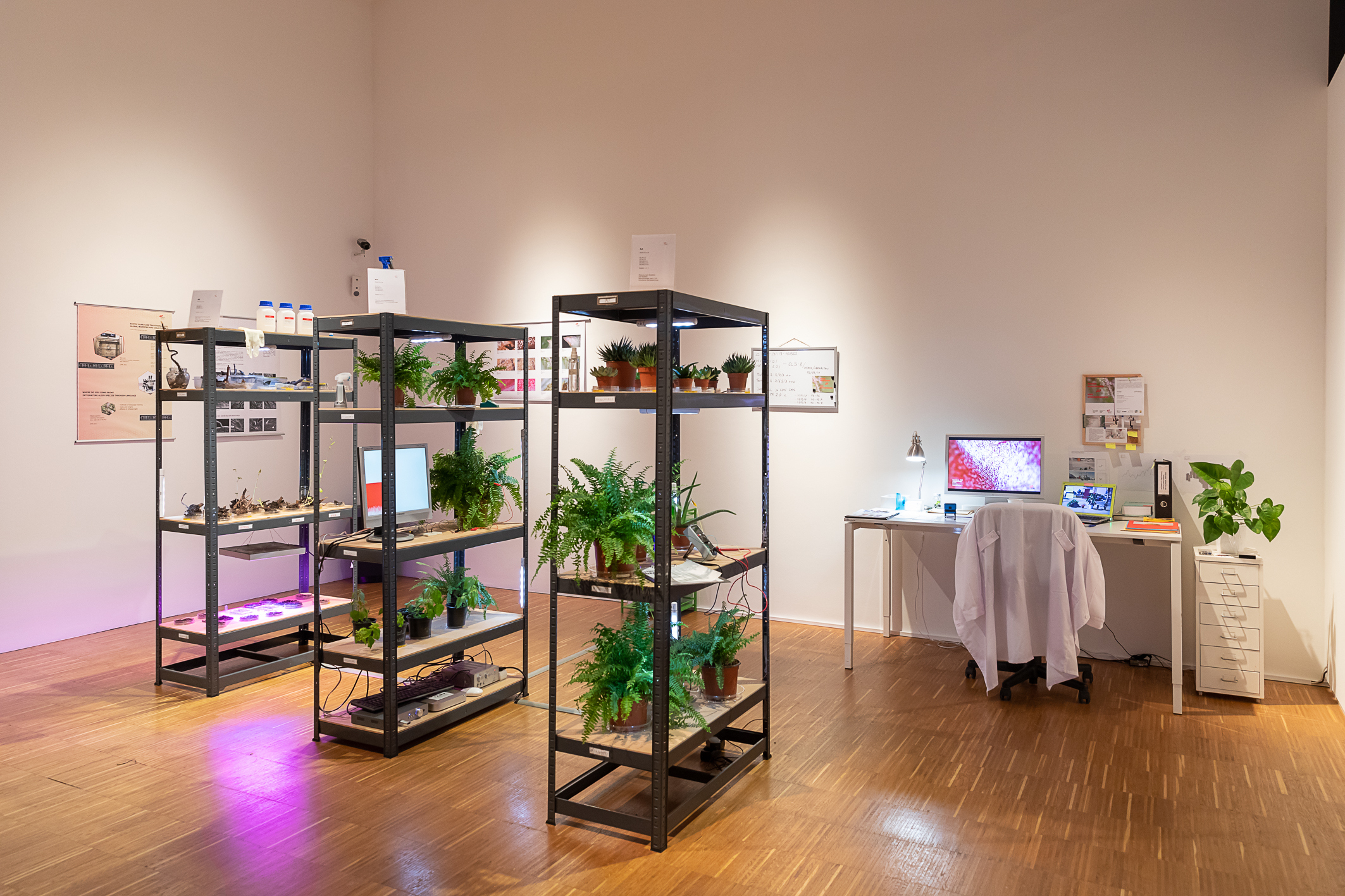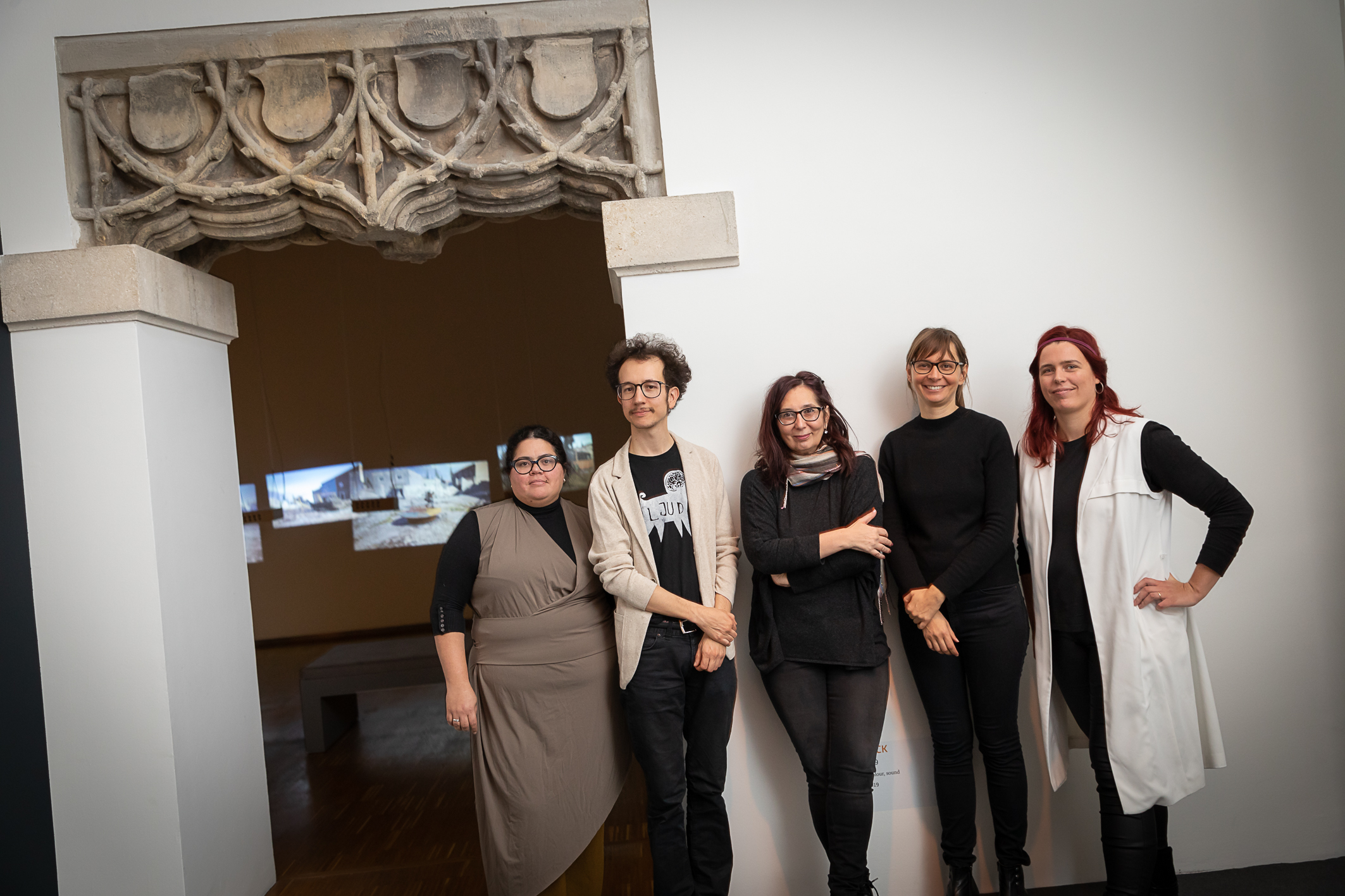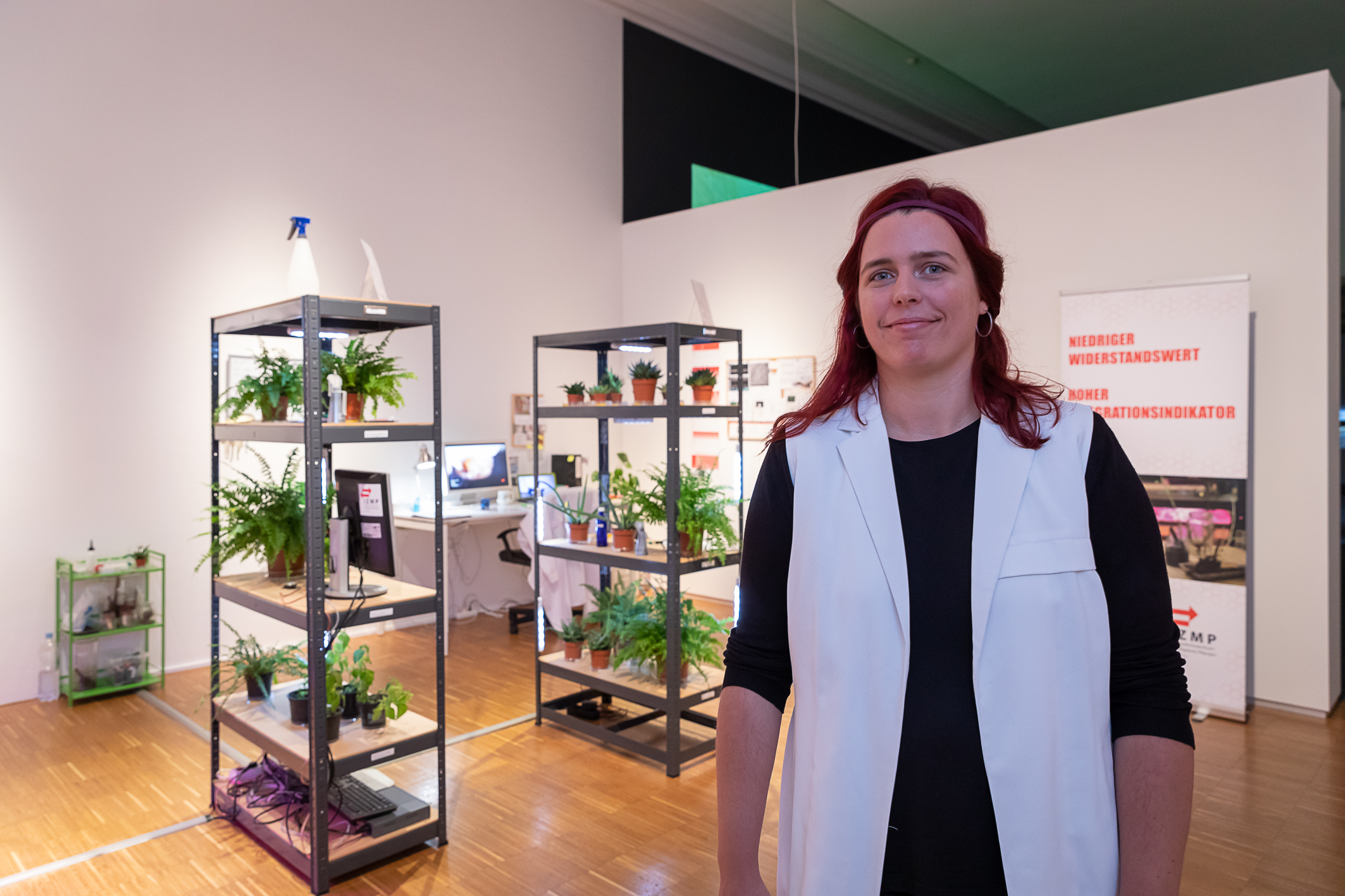 PROMOTION PRIZE OF THE PROVINCE OF STYRIA FOR CONTEMPORARY FINE ART 2019
YAY – I am so incredibly happy to be awarded with a scholarship for art by the Province of Styria!
The ceremony will be held on the 18th of November at Orpheum Graz. Come, celebrate with me!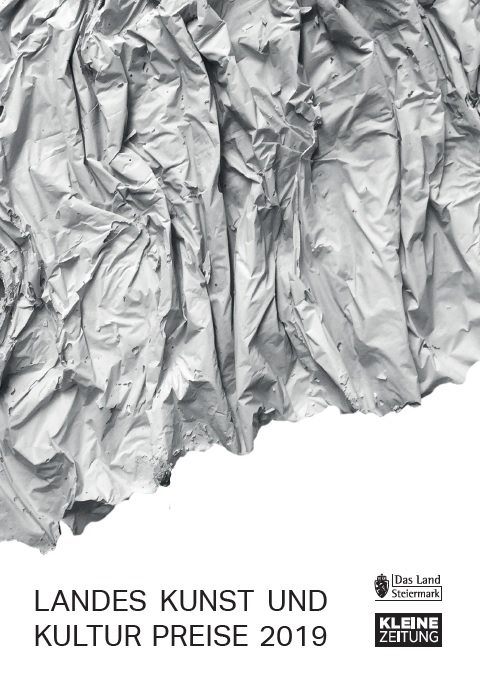 SOLO EXHIBITION AT THE BOTANICAL GARDENS GRAZ
Finally, the IZMP will open its showroom at the Botanical Gardens in Graz.
The entrance is free.
Open until 15.12.2019, 8.00 -14.30
Botanischer Garten der Karl-Franzens-Universität.
Schubertstraße 59
8010 Graz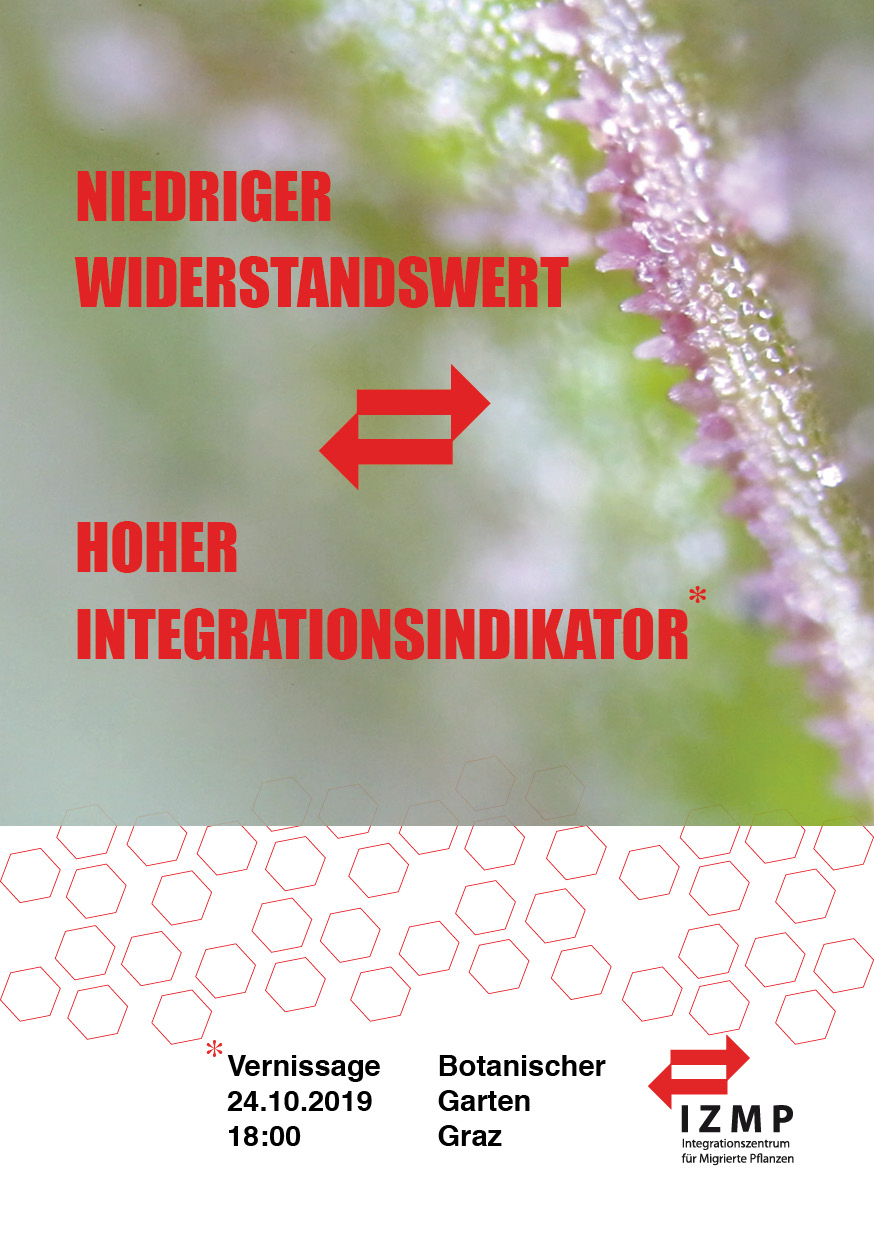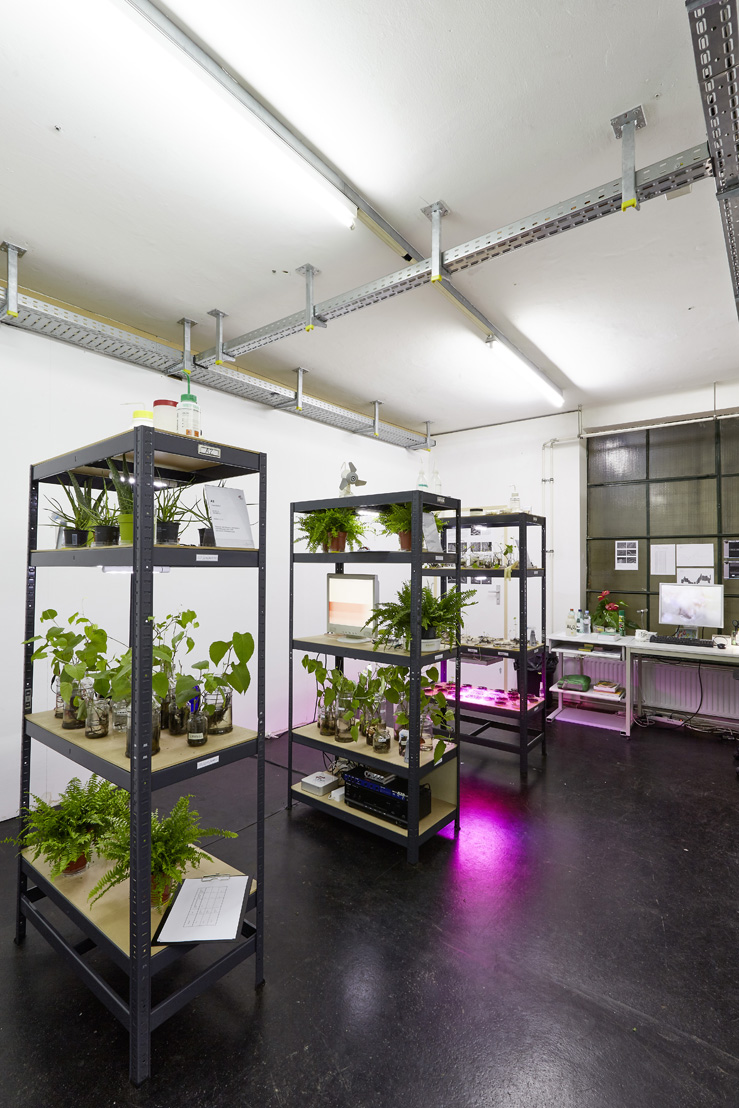 LECTURE-PERFORMANCE IN PARIS
Paris calling!
What a dream – I am invited to perform a lecture about IZMP at the 2019 Study Days Conference at EHESS Paris.
CURATORIAL TEXT FOR KULTURKONTAKT
I am so happy that I am writing again for KulturKontakt Austria!
You can read my text at the opening at Concordiaplatz, 11.03.2019, 5pm.