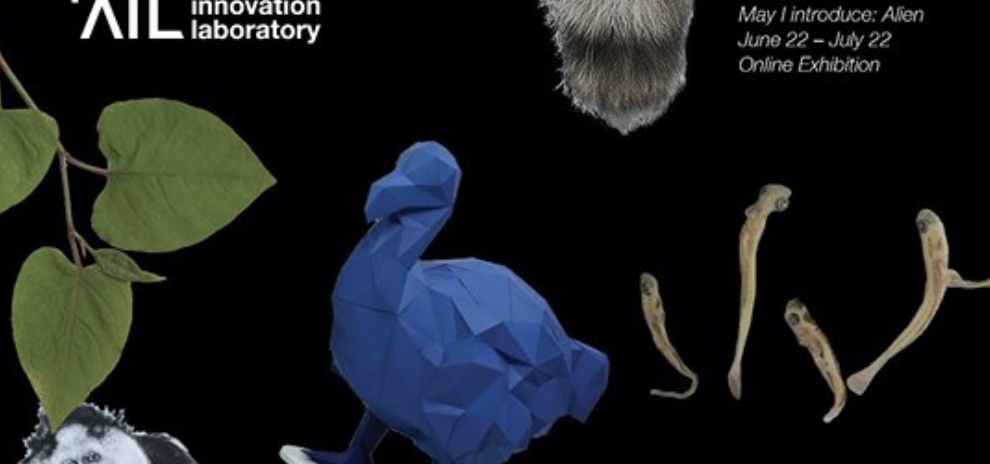 I had a wonderful Breakfast-Talk together with Alexandra Fruhstorfer, Elena Messner and Andrea Palašti during the Angewandte Festival in cooperation with Angewandte Innovation Lab. Watch the talk here!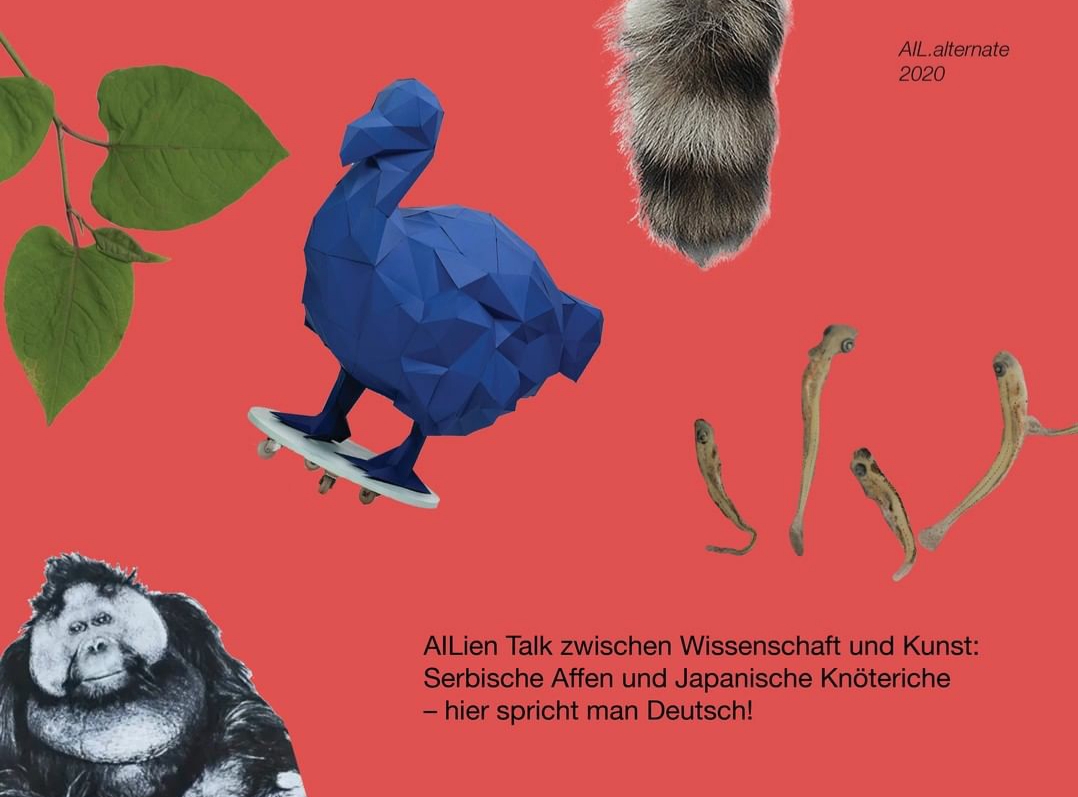 The three-part series of talks "AILien Talk" brings artists and scientists together to the breakfast table. Between toast and coffee, an insight into transdisciplinary projects is given and chatted about similarities and differences, surprises and challenges.
What to do when worlds collide? How can collaboration succeed across disciplines? And how much strangeness is necessary for both sides?
The talk on 26th of June will be live at https://angewandtefestival.at.
A big thanks to Angewandte Innovation Lab for the invitation!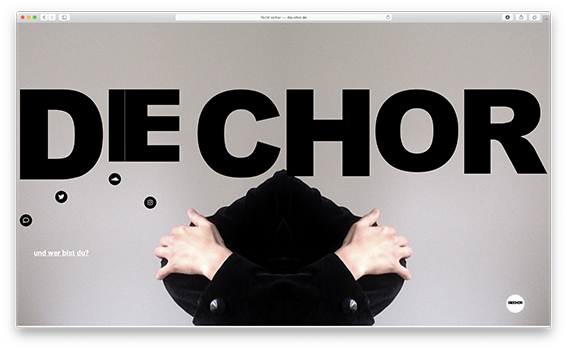 I am very happy to be part of auftakt Festivals –
streaming on the 23rd of May! 
The project "Die Chor" (with Elsa Artmann, Leontine Köhn
and Jonny Hoff) can be seen online and is based on
Lena-Marie Biertimpel's play "voll schön".
Here is my interview with auftakt!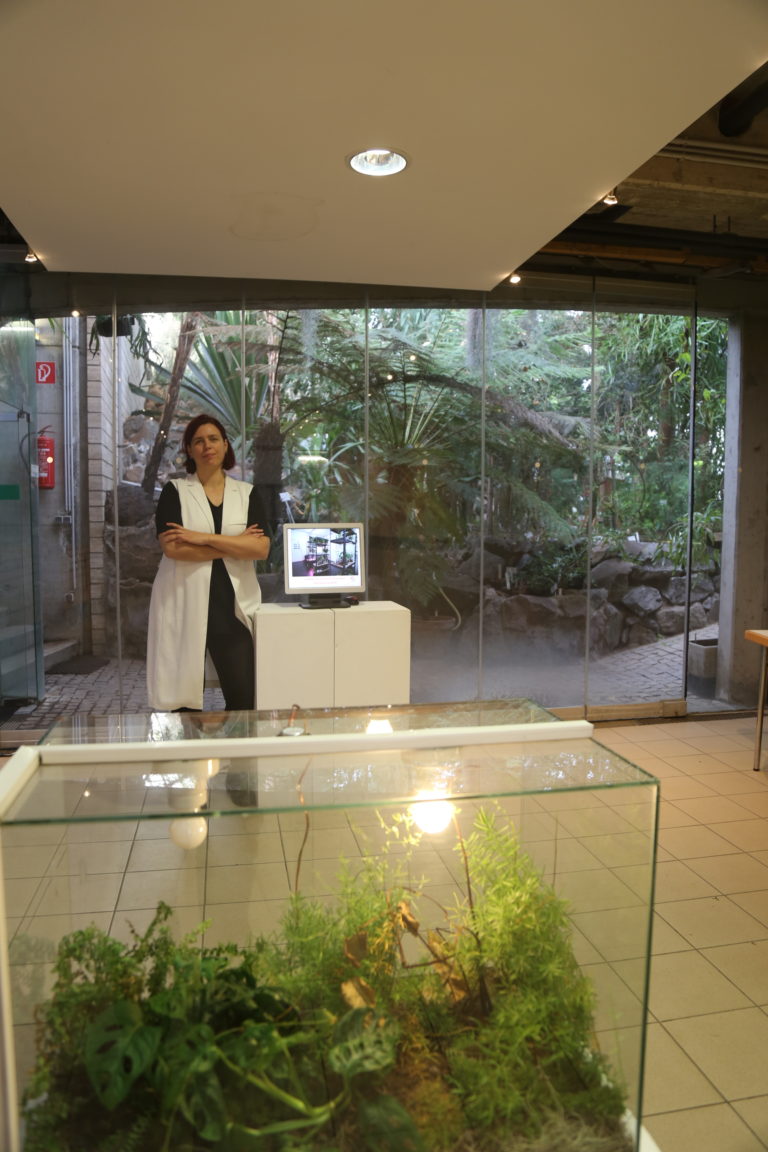 On 25.01.2020 between 3pm and 5pm I answer all questions
at Neue Galerie Graz concerning my project IZMP.
On 19.02.2020 5pm Markus Waitschacher and Antonia Veitschegger
talk with me about my art projects at the Foyer of Neue Galerie Graz – entrance free!
My next exhibition will open 28th of November at the Neue Galerie in Graz, 7pm.
You can see The Language Lab of IZMP until 08.03.2020.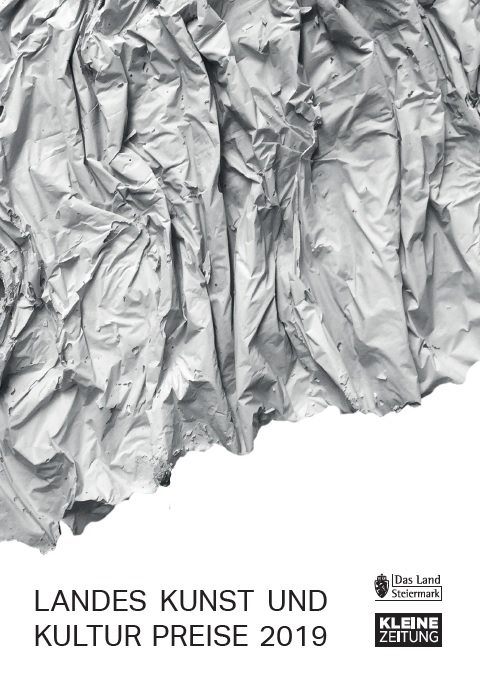 I am very excited to receive a scholarship for art from Styria!
The ceremony will be held on the 18th of Novembre at Orpheum Graz.
Invitation: Christina Romirer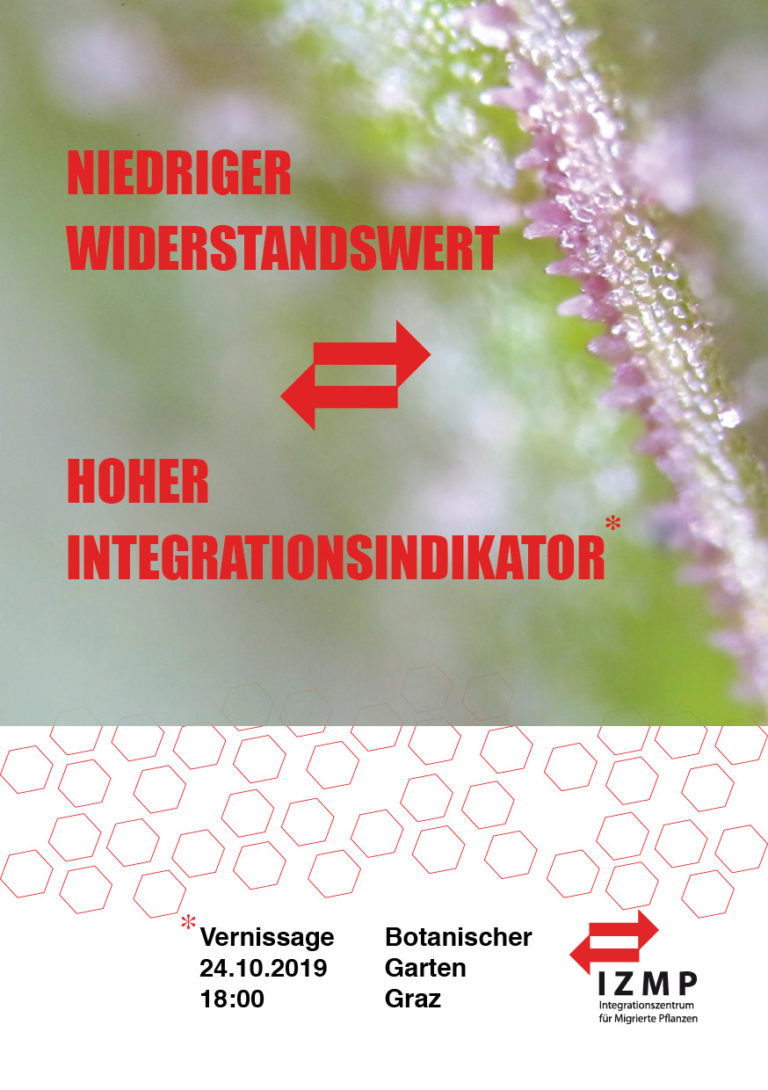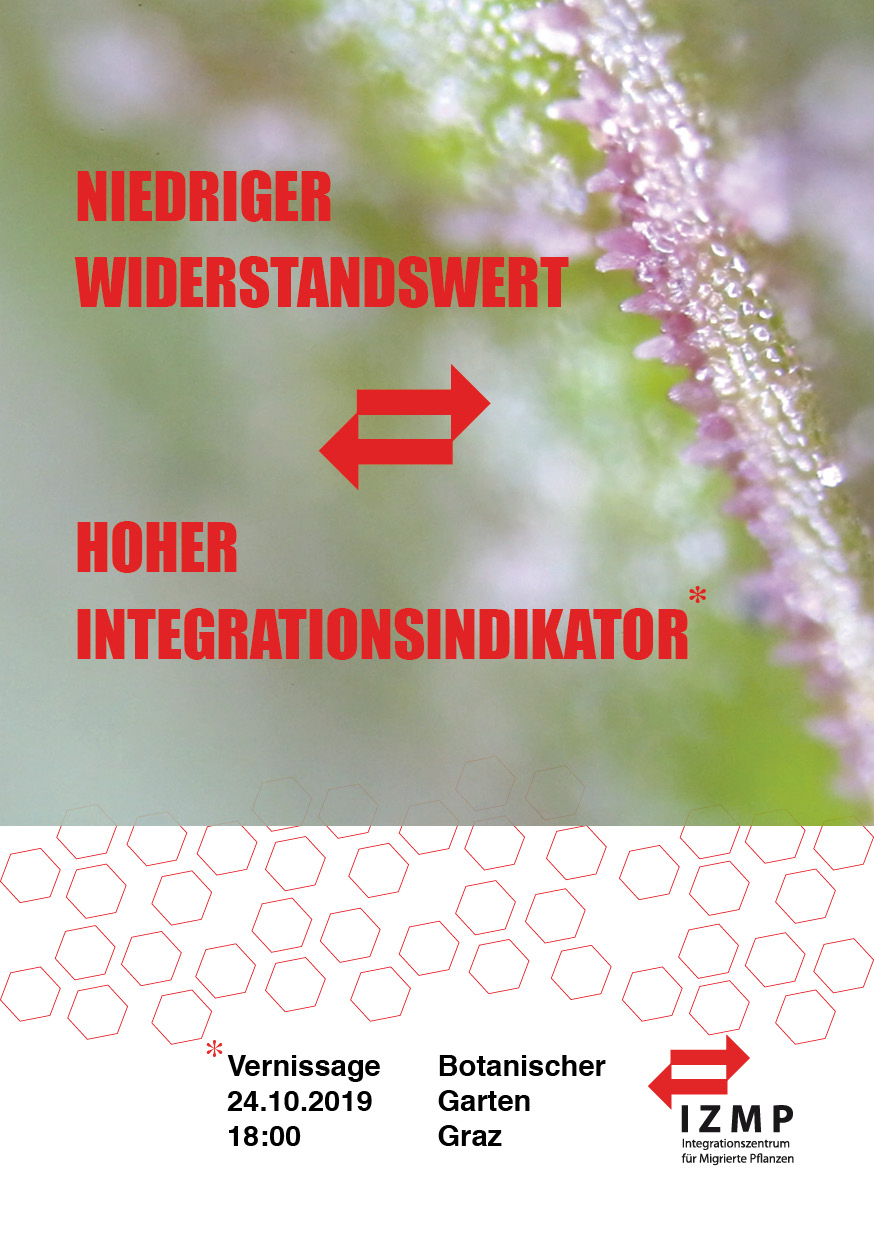 You can see my Soloexhibition IZMP – The Showroom at the Botanical Gardens Graz until the 15th of Decembre 2019, 8.00h – 14.30h.
The entrance is free.
Botanischer Garten der Karl-Franzens-Universität.
Schubertstraße 59
8010 Graz