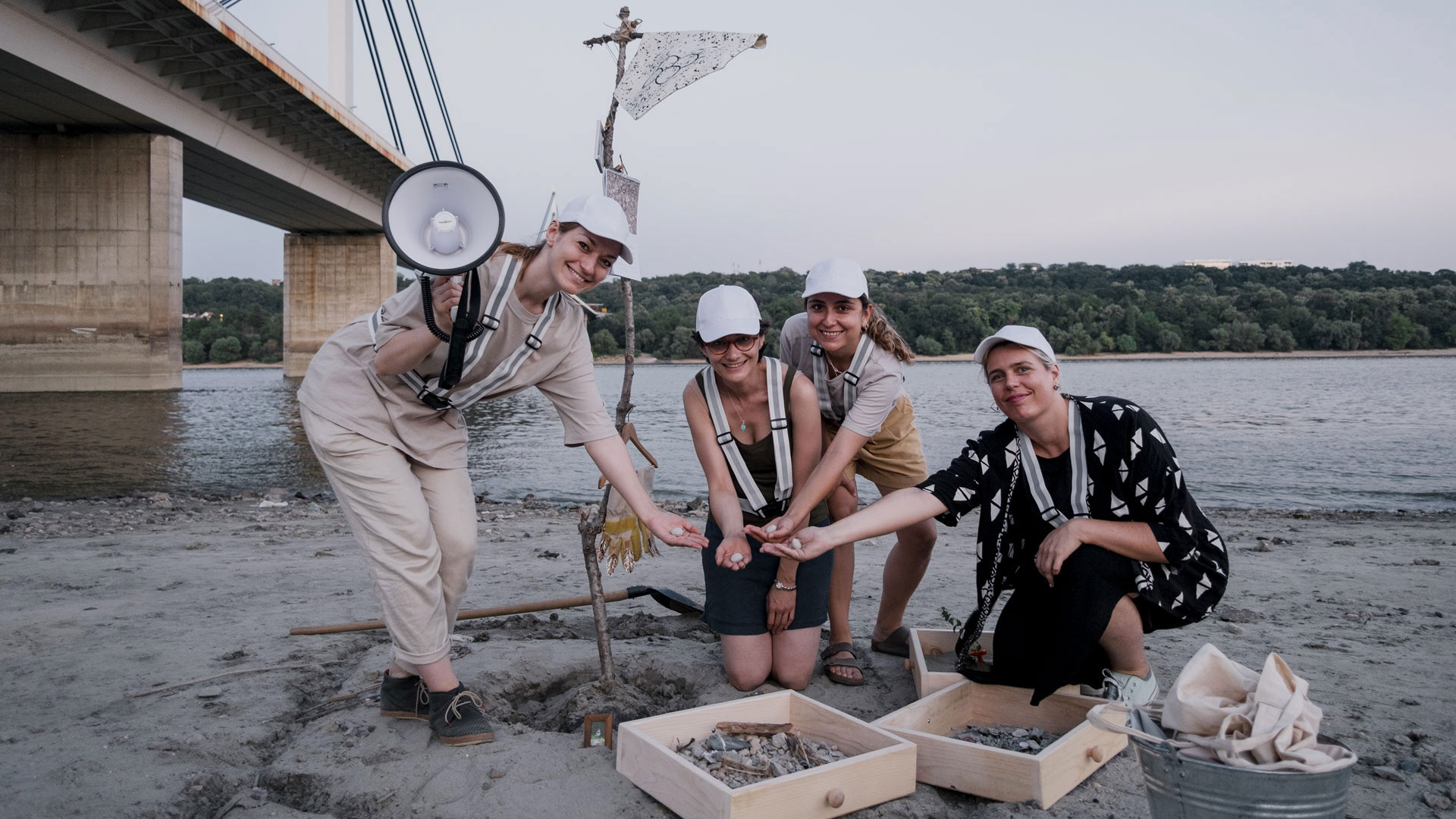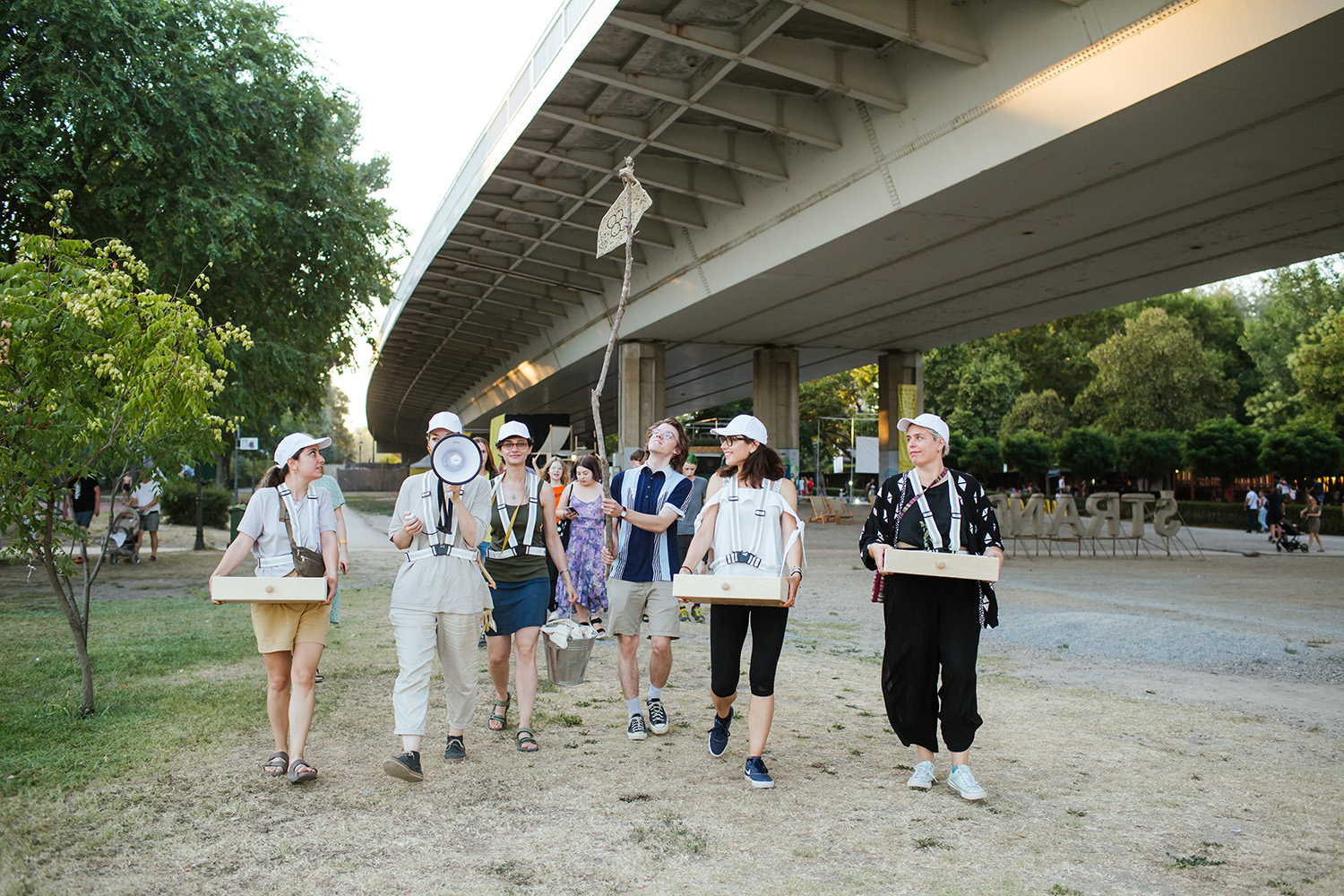 2022
Installation, Facilitation, Performance, Video
in collaboration with
DTAFA (Solmaz Farhang, Alexandra Fruhstorfer Ege Kökel, Andrea Palašti)
commissioned by
Novi Sad 22 (European Capital of Culture)
Scientific Advisors and Experts
Matthias Schmidt (Bird Life)
Gertrude Haidvogel (BOKU)
Brigitte Schmidt (BOKU)
Hubert Keckeis (University of Vienna)
Supported by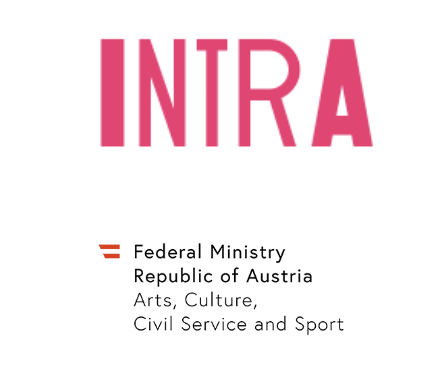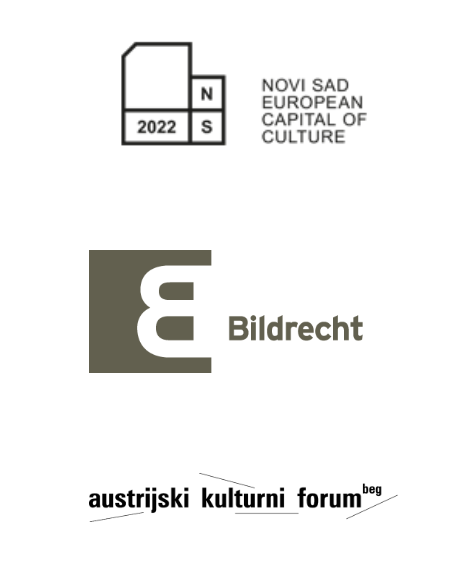 Try on some gravel, take a sip of the Bird Island Ice Tea and remain still as long as you can!
What would it mean to provide our bodies to the survival and needs of another species?
In the framework of NS2022, Danube Transformation Agency for Agency took a deep dive into what it would mean to provide their bodies to the survival and needs of another species. Together with local beach goers the team explored the question of How to Becoming An Island? for a Danubian bird species – the Little Ringed Plover.
For decades the Danubian River banks were shaped for the needs of humans alone. This regulation as well as the human usage of the beaches made the birds' population decline.
By proposing to provide our bodies as breeding ground to the bird, DTAFA asks which role the individual could take in an age of man made ecological change.
Within the 10-day program beachgoers were invited to learn how to build a suitable breeding ground on top of their bodies, prepare their bodies for long hours on the riverbank, read out love letters to the bird and sing along to some special Karaoke versions in order to express affection for the troubled bird species.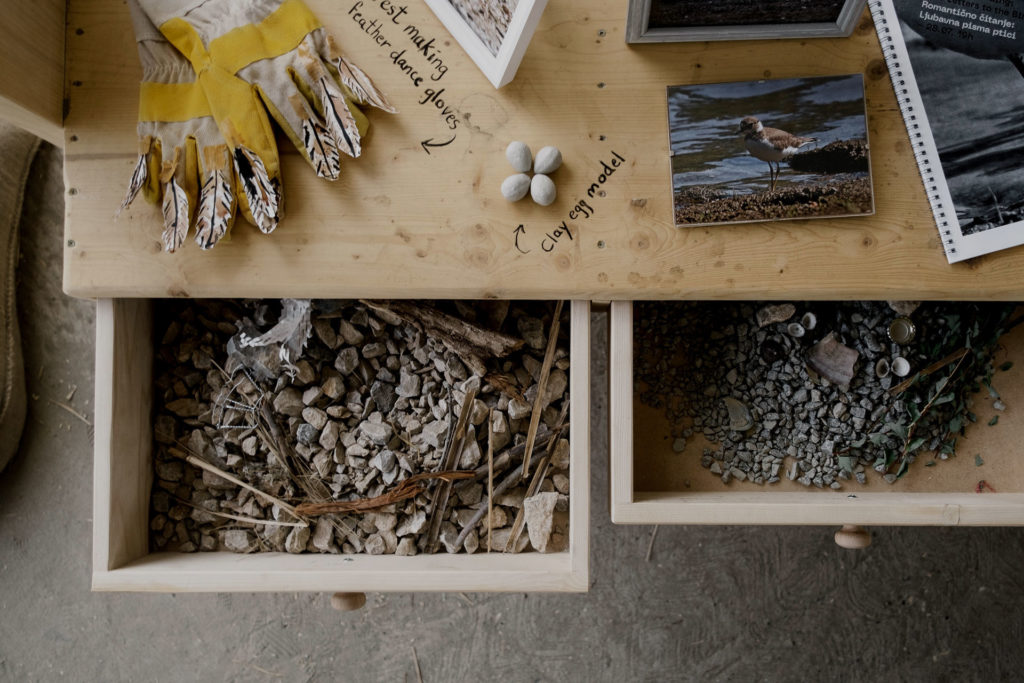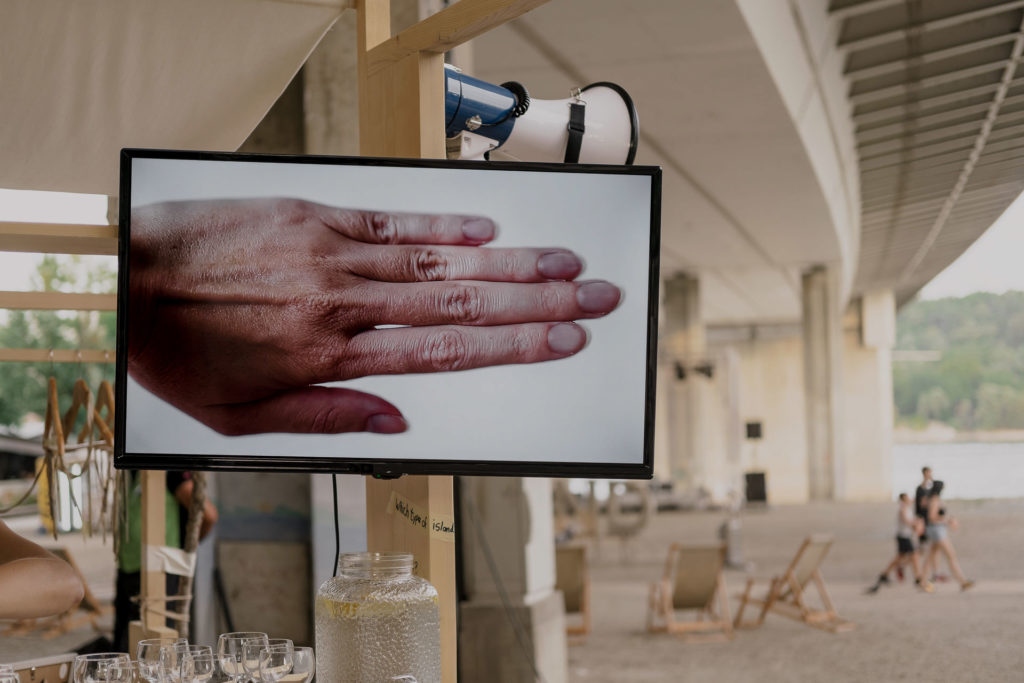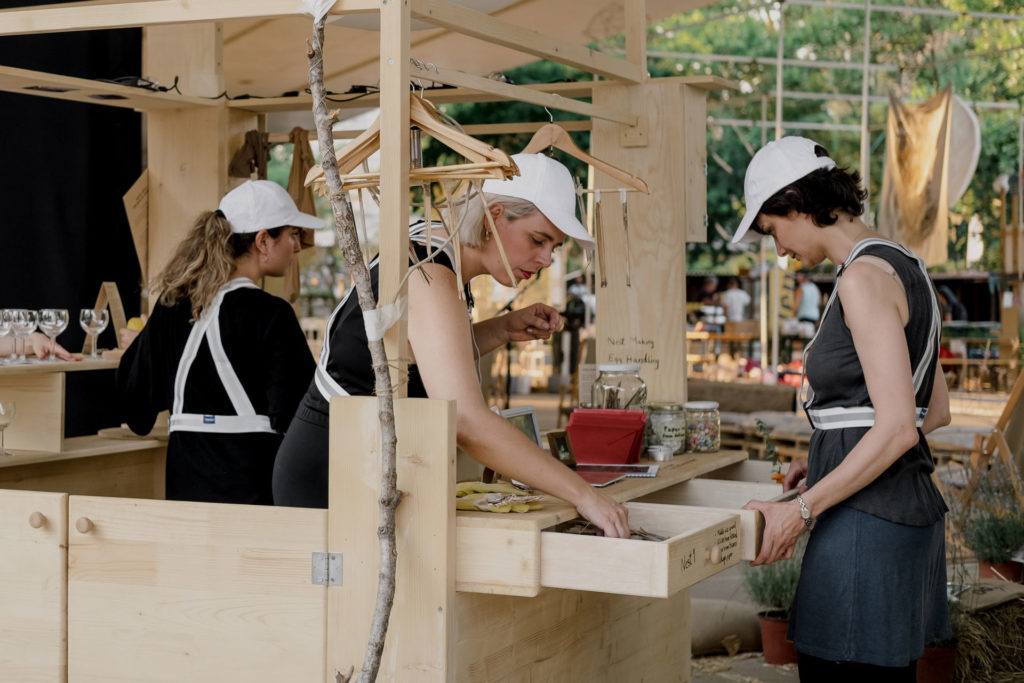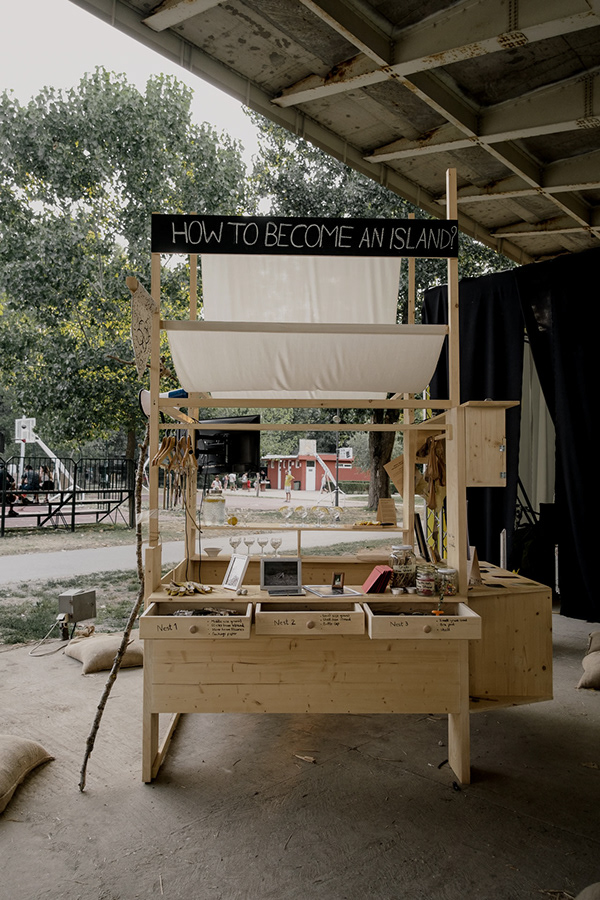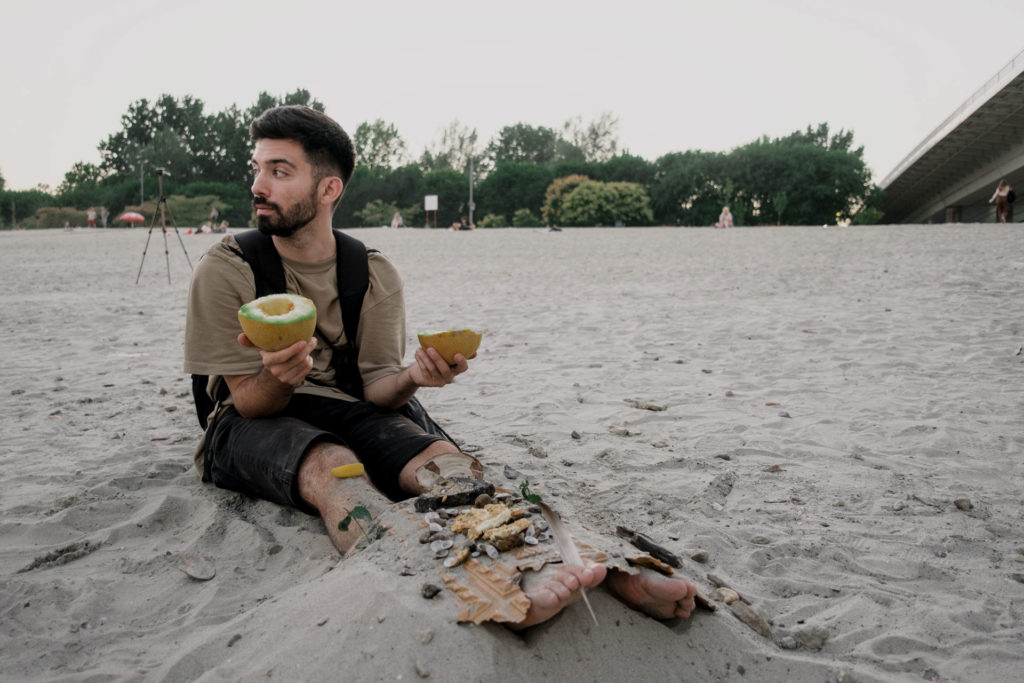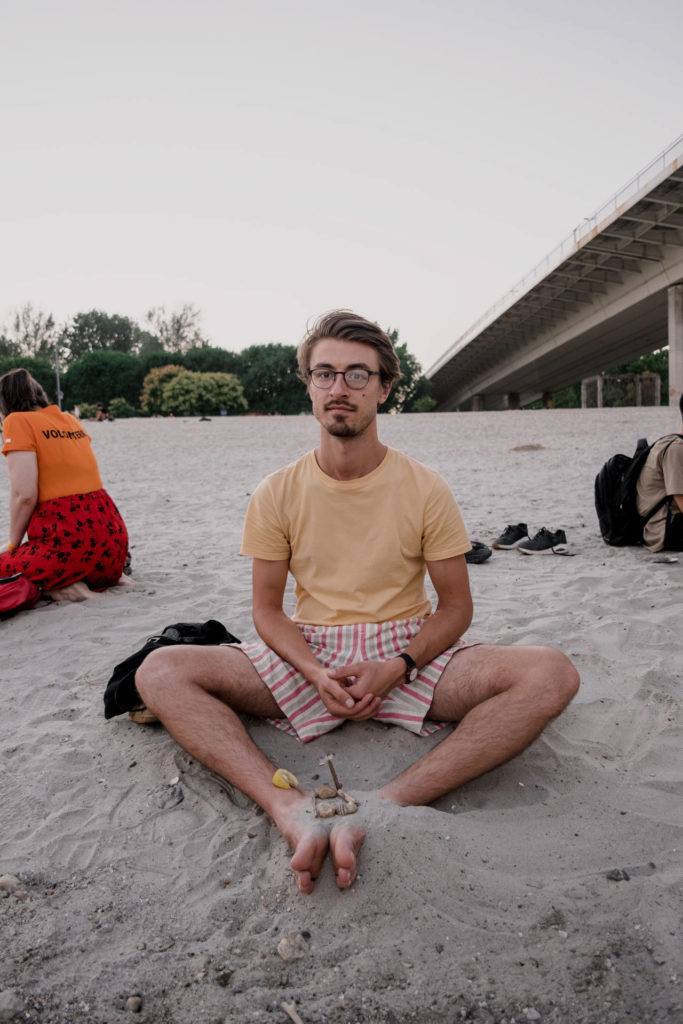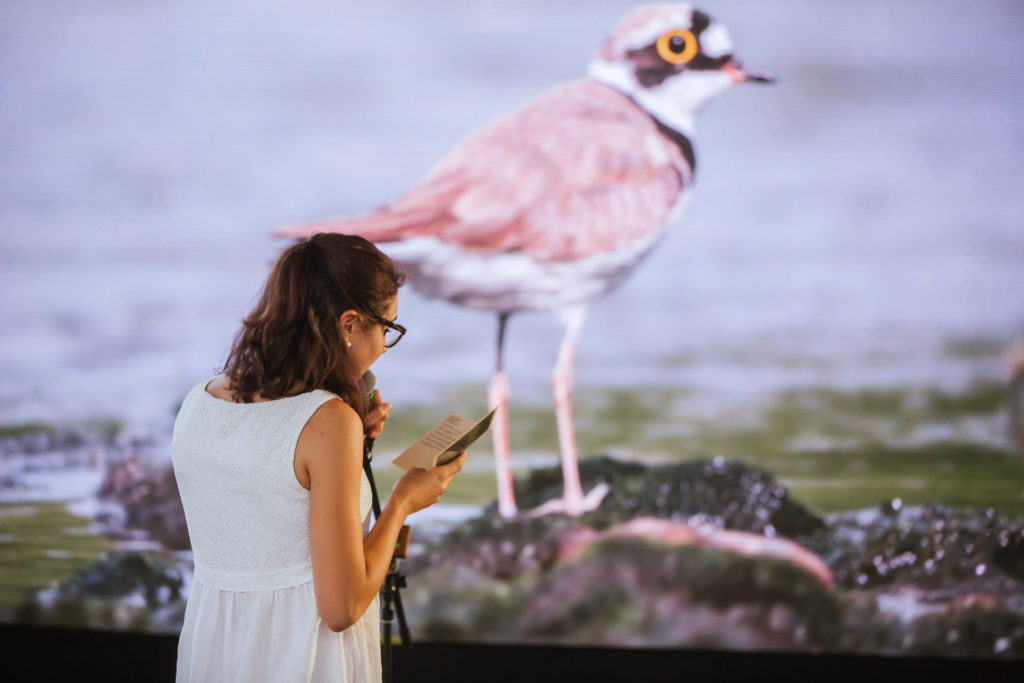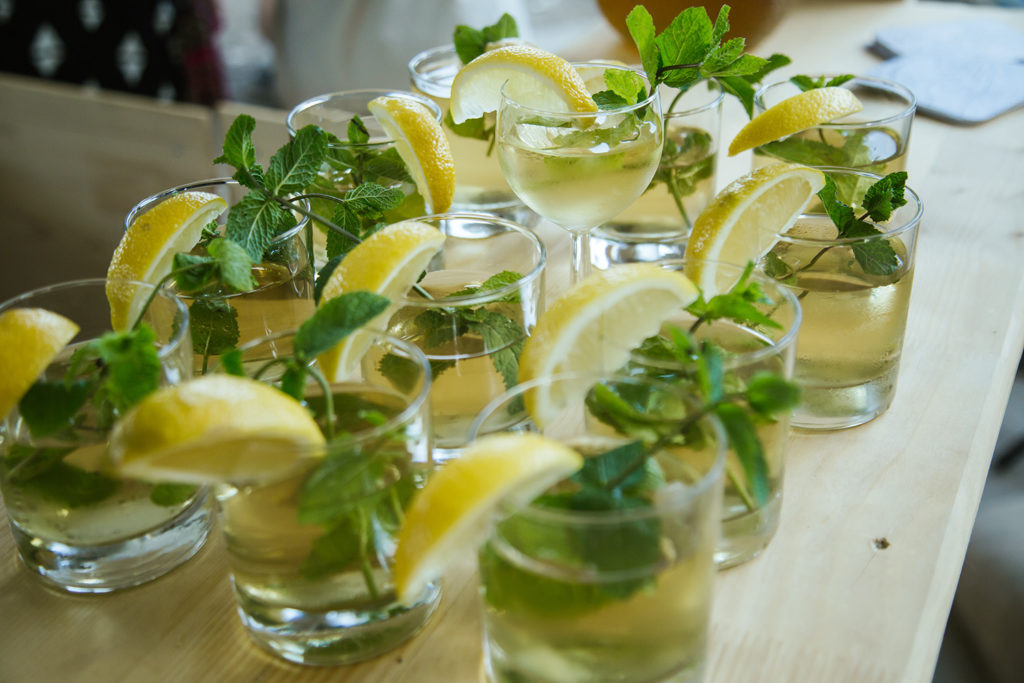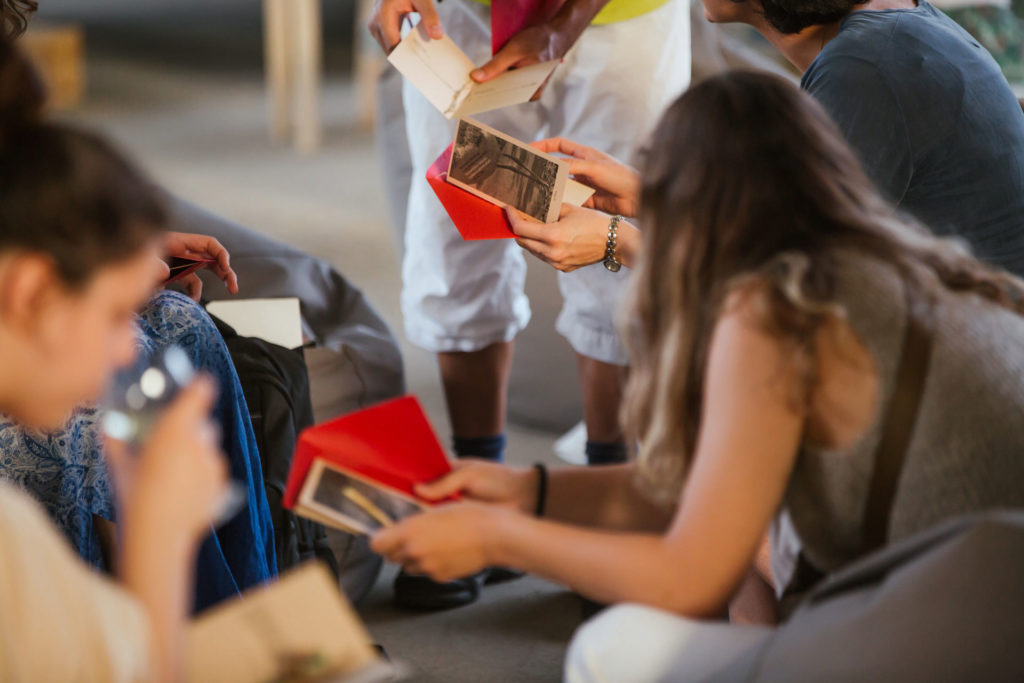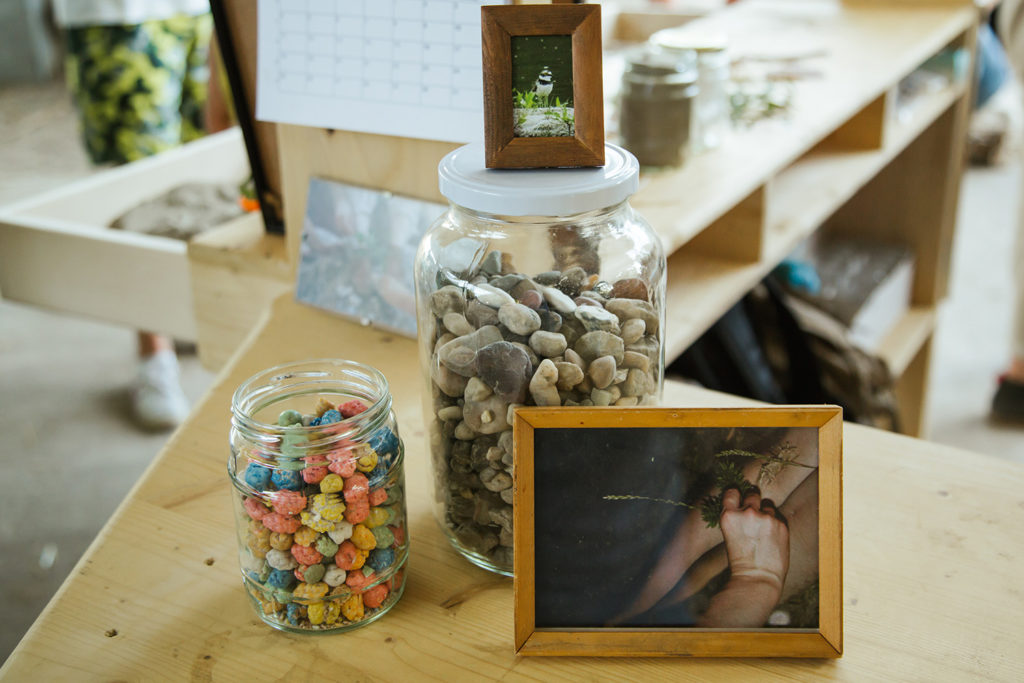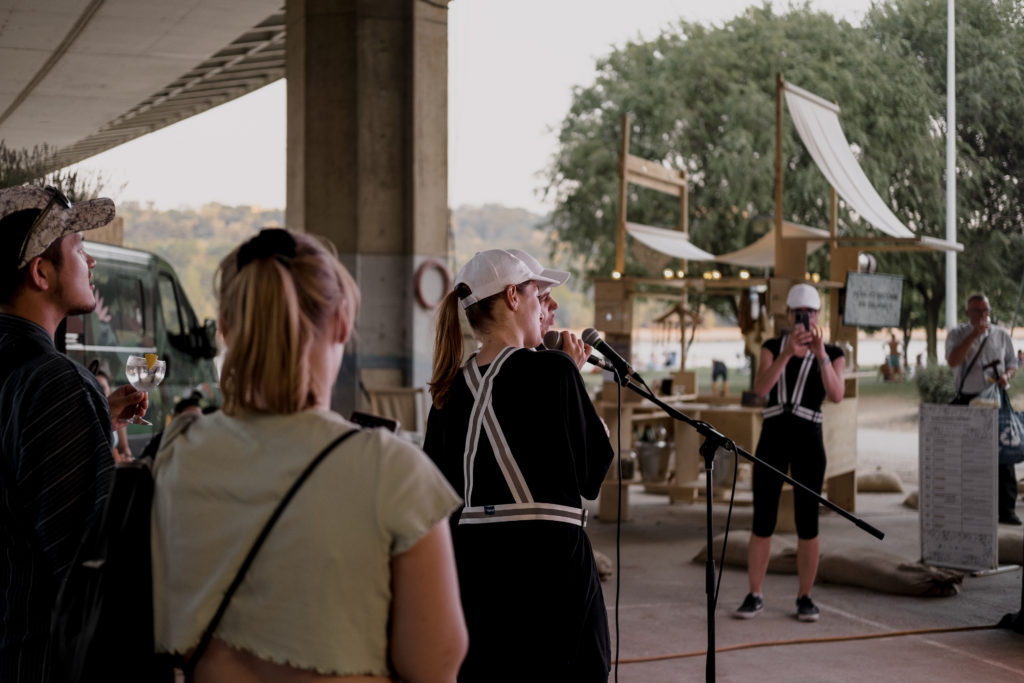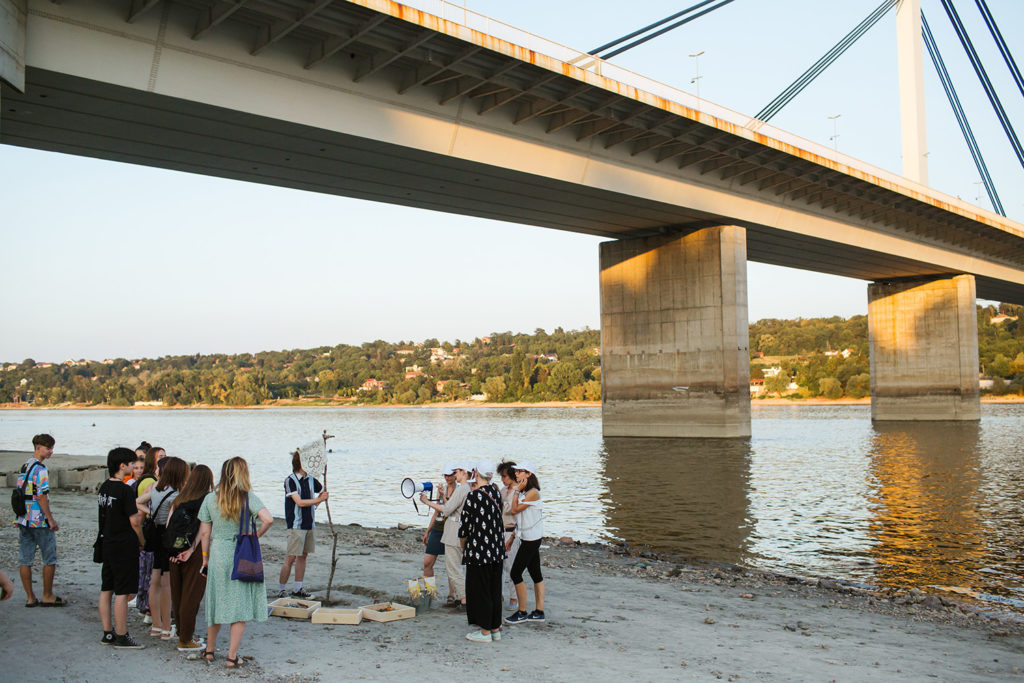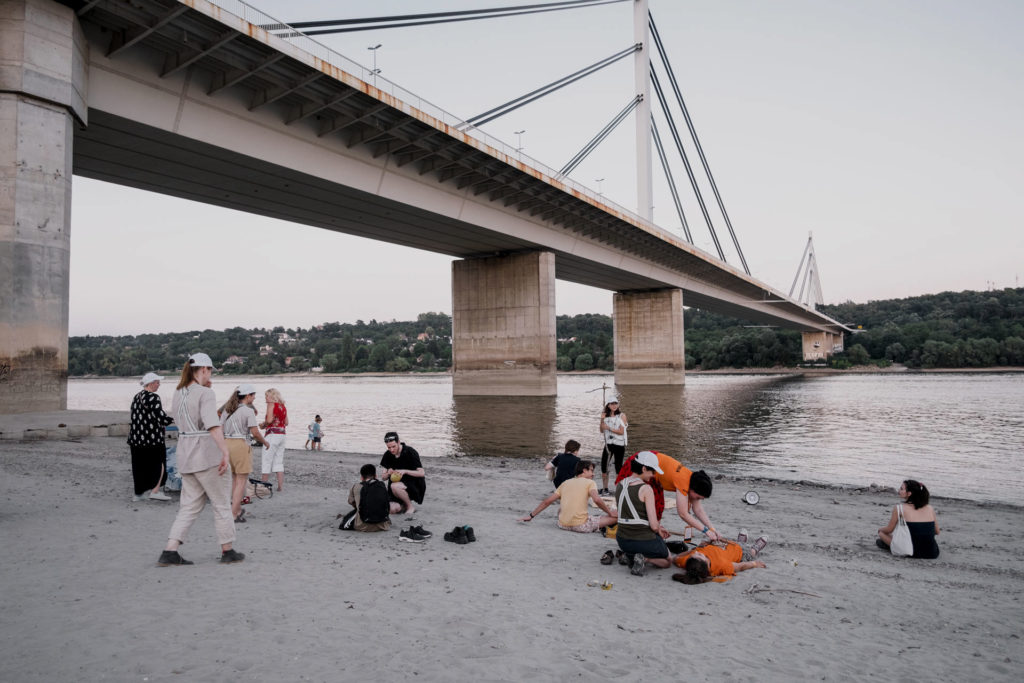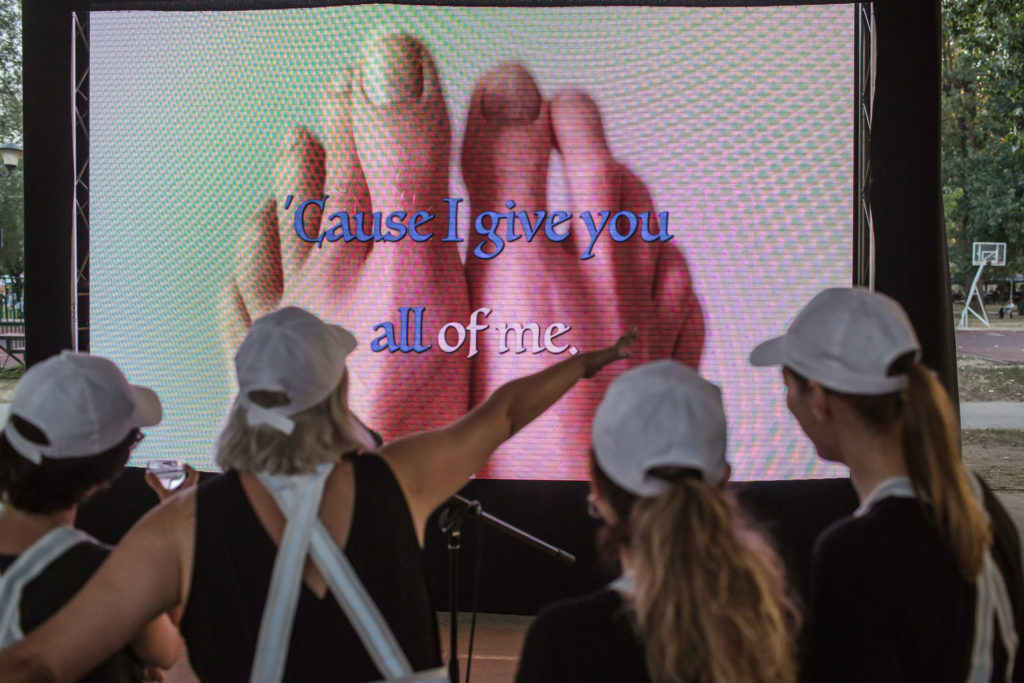 image 2, 10, 11, 12, 14, 17 by Marko Pudić NS2022, all of the others are by Vladimir Janić