HOW TO BECOME AN ISLAND?


the showroom
installation 
2023
4 screens, textile, various props, LED panel
ACCOMPANIED with the participatory CARE:AOKE
emerged as an adaptation of HOW TO BECOME AN ISLAND? for DTAFA's solo show at Q21 Schauraum, MuseumsQuartier Vienna (AT)
curation: Ruth Schnell, Tommy Schneider
Media
Thank you for the support: Universität für angewandte Kunst Wien (Digitale Kunst), Kulturkommission Neubau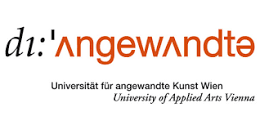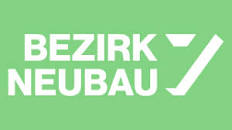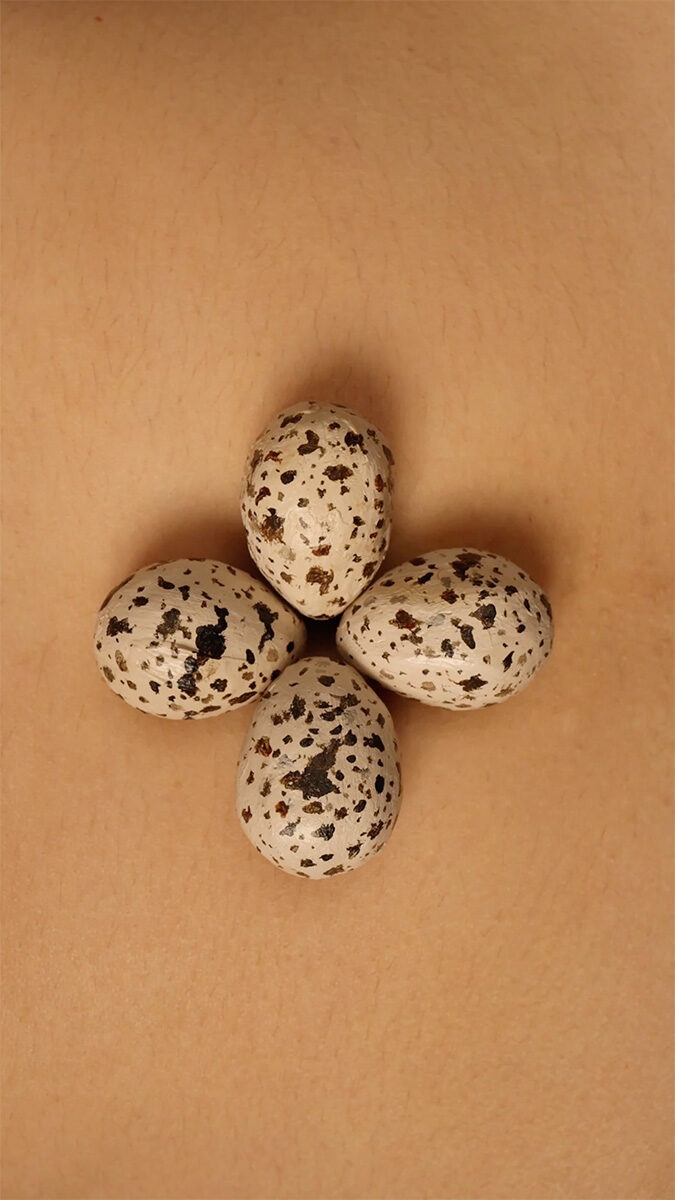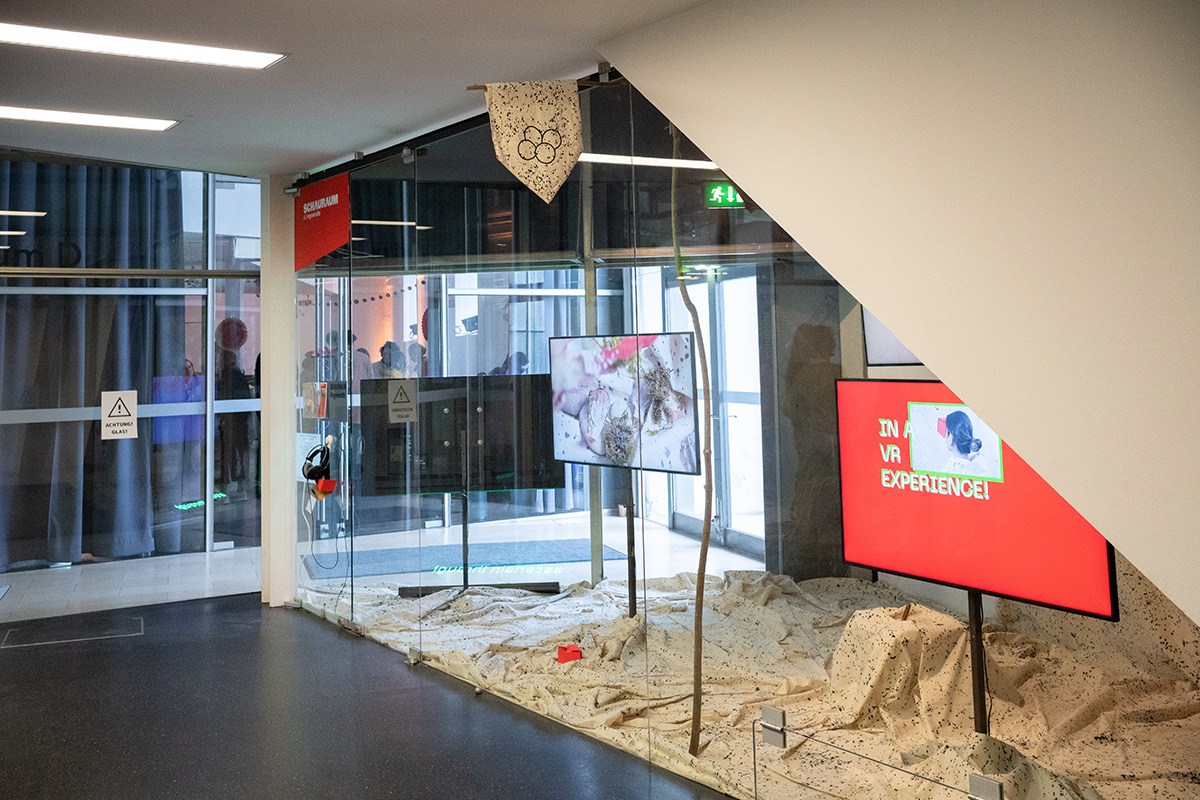 "We become with each other or not at all"
(Donna Haraway)
What would it mean to provide our bodies to the survival and needs of another species?
Hovering between distant curiosity and radical affection the Danube Transformation Agency for Agency (DTAFA) opened their bodies and hearts to a small Danubian bird species: the Little Ringed Plover.
2023 DTAFA was invited to a solo exhibition at the Q21 showroom in the MuseumsQuartier Vienna.
For this very special venue, the project HOW TO BECOME AN ISLAND? was transformed into DTAFA's own showroom, where the 4-step training course to become an island for the Little Ringed Plover was advertised.
The various steps were advertised on 4 screens, while love letters to the bird ran across an LED panel and the room was covered in an egg-colored splattered fabric. In between, visitors could spot various props and the bird's eggs.
At a VR station, visitors could complete a virtual egg training.
CARE:AOKE – GRAVEL ON, SING ALONG
 II. RADICAL DECLARATION (2022/23)
CARE:AOKE was developed as part of the four-part training program HOW TO BECOME AN ISLAND? The lyrics of popular love songs are replaced with love songs for the river plover. Part II, the Radical Declaration, takes trainees – by publicly declaring their affection – one step further on their training journey to become a nesting site for the Little Ringed Plover.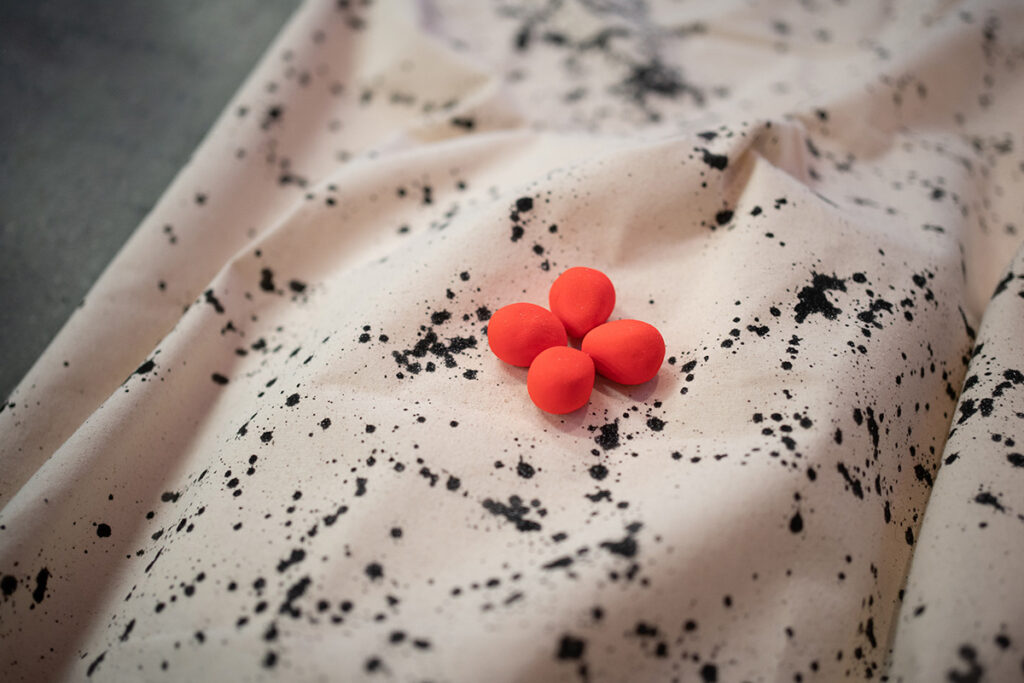 exhibition views: Q21 Schauraum, MQ Wien (AT)
all photos: Sarah Franzl except slideshow 1&2: Ege Kökel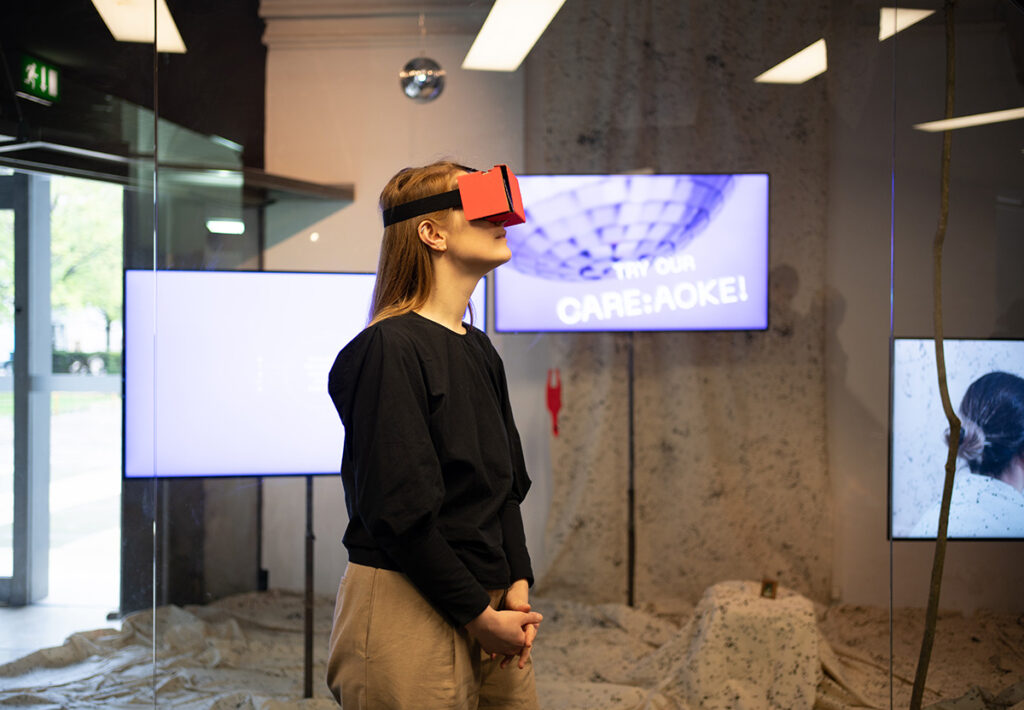 VR Station: visitors can practice virtual egg detection on the Danube.